Project Task Management Tips: How To Manage Your Tasks Daily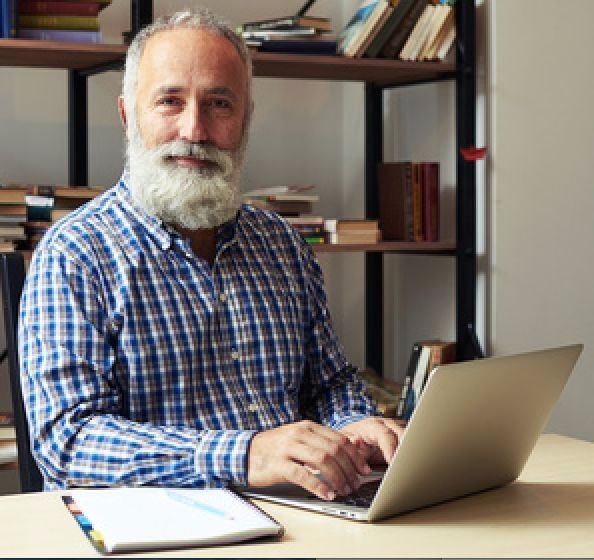 Our writer will handle your task with due care. They will find suitable resource for your task and prepare a well-established arrangement. By this way, he will continue to prepare a well written paper. When our writer will complete your task, we will let you know about the delivery date. In this mean time, our writers will proofread the complete task and deliver you a flawless unique paper.
Placing an order in Brandbridge Dissertation is much easier. You don't have to have any account with Brandbridge Dissertation for placing an order. Our order process is hassle free and easier. You can send us your work orders directly to us at order@bbdissertation com. Or you can also follow four (4) easy steps to place your order:
For making it easy, we have embedded order form in most of the pages of Brandbridge Dissertation. Here, you have to start with some simple information. But, we recommend you to write as much information as possible. It will help us to understand your needs and requirements. Based on your basic information we will be able to find suitable writer for you.
When we will receive any order from you, we will assign a project manager for managing your task. He will find any suitable writer for you by evaluating your requirements and other given information. As we have three (3) category writers; 1) in time Writers, 2) Moderate Writers, and 3) Emergency Writers, the project manager will assign the task by evaluating your given deadline. As our writers are highly experienced, they will ensure complete satisfaction. They have gone through hundreds of tasks, they can understand your need. They will also send you a draft of your task afterward.
Now, you have to submit the requirement of the paper. It includes the number of page, the referencing style, total word count, etc. We are highly professional in our job. We never share any client's information to any person. All your basic and financial information will be safe with us. When our task is finished, we ensure that we will remove your personal information. But, we will store your basic information, so that we can provide you discount in your future tasks.
Find more about dissertation writing: